Dental Implant Costs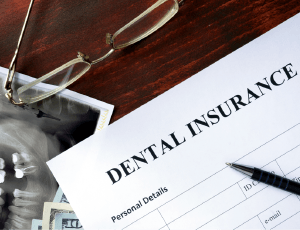 The cost of dental implant tooth replacement plans will vary dramatically from patient to patient. To replace just one tooth using a dental implant supported dental crown, price can range anywhere from $1,500 to $5,000 depending on materials, manufacturers, and a variety of other factors. The best way to prepare for the cost of your dental implant plan is to schedule a tooth replacement consultation appointment in our state-of-the-art Harrisburg dental office. During these consultation and treatment planning appointments, we'll review each stage of your treatment plan and partner with you to plan for the cost of care. If you have questions or want to schedule a dental implant tooth replacement consultation, call the Klein Family Dentistry team today.
---
Preparatory Treatments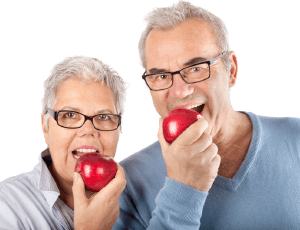 The first part of your treatment plan that should be considered is the need for preparatory services. This could include, repairing damaged dental structures around the lost tooth or teeth or providing periodontal therapy for gum disease sufferers. More advanced preparatory treatments like tooth extractions and bone or gum tissue grafts may also be needed to ensure successful implant placement.
---
The Cost of Implant Posts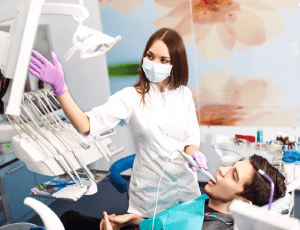 The main portion of the cost of your implant tooth replacement plan will be the price of your dental implants and their surgical placement. One dental implant post, prior to placement or restoration, can range in price between $500 and $3,000 or more. We'll walk you through your dental implant options and help you to find the ideal solution to ensure the success of your implant placement procedure.
---
The Replacement Tooth or Teeth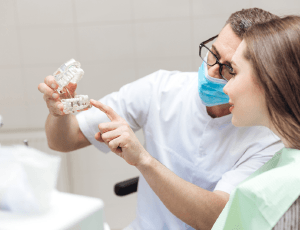 Finally, the cost of your dental crown, bridge, or denture will impact the overall price of treatment. Luckily, these restorations typically receive between 50 and 70% coverage under traditional dental insurance plans.
---
Dental Insurance Coverage & Financing Options
Our knowledgeable team members partner with you to create a personalized treatment plan, and we will also partner with you to budget for the out of pocket costs of treatment. If you have traditional dental insurance coverage, our team members will process and file your claims to ensure you receive maximum coverage. While most insurers do not offer benefits for the cost of dental implant posts or their placement, other aspects of treatment are covered, including many preparatory procedures, replacement teeth, and dental sedation in some cases. If you don't have access to traditional insurance, our team offers an in-house savings plan. For members of our in-house dental savings plan, implant services are offered at a 10% discount. To split the cost of care into more manageable payments, we often work with third party financiers like CareCredit to provide patients with low or no interest financing options.